Just Starting Your Business?
Do what you love.
Write a business plan.
Get professional help.
Begin to build your brand.
Tell your story with smart marketing.
Continue to learn and grow.
1. Business Essentials ... it all starts here.
Business Cards
Your business card leaves a lasting impression about your company. Skimping on quality may save you a few pennies in the short run, but it will cost you dearly in how prospects perceive you.
Stationery
The world may be going digital, but not all of your important business correspondence is electronic. Letterhead and matching envelopes are business essentials. Make sure you have both on hand.
Business Checks & Invoices
Keep your financial house in order, with business checks, invoices, window envelopes, carbonless forms, return envelopes, and more. For financial services printing, we have you covered.
2. Build Your Brand ... walk before you run.
Product Brochures
Product brochures are a sales kit essential. Don't leave home without them. Start with attractive, eye-catching graphics and compelling content for a buzzworthy product brochure.
Sell Sheets
Arm your salespeople with these powerful sales-building tools. Available in various sizes and formats, with dazzling, full-color graphics, they're ideally suited for trade show handouts, too.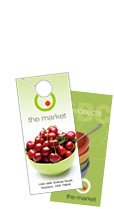 Rack Cards & Door Hangers
Get the word out about your company and the products and services you sell. Rack cards and door hangers are excellent tools to help build name-recognition and increase the buzz for your brand.
3. Tell Your Story ... and build sales.
Postcards
One of the most versatile, affordable, and well-received marketing tools available, postcards are a great way to share your story in words, images, or a dazzling combination of both.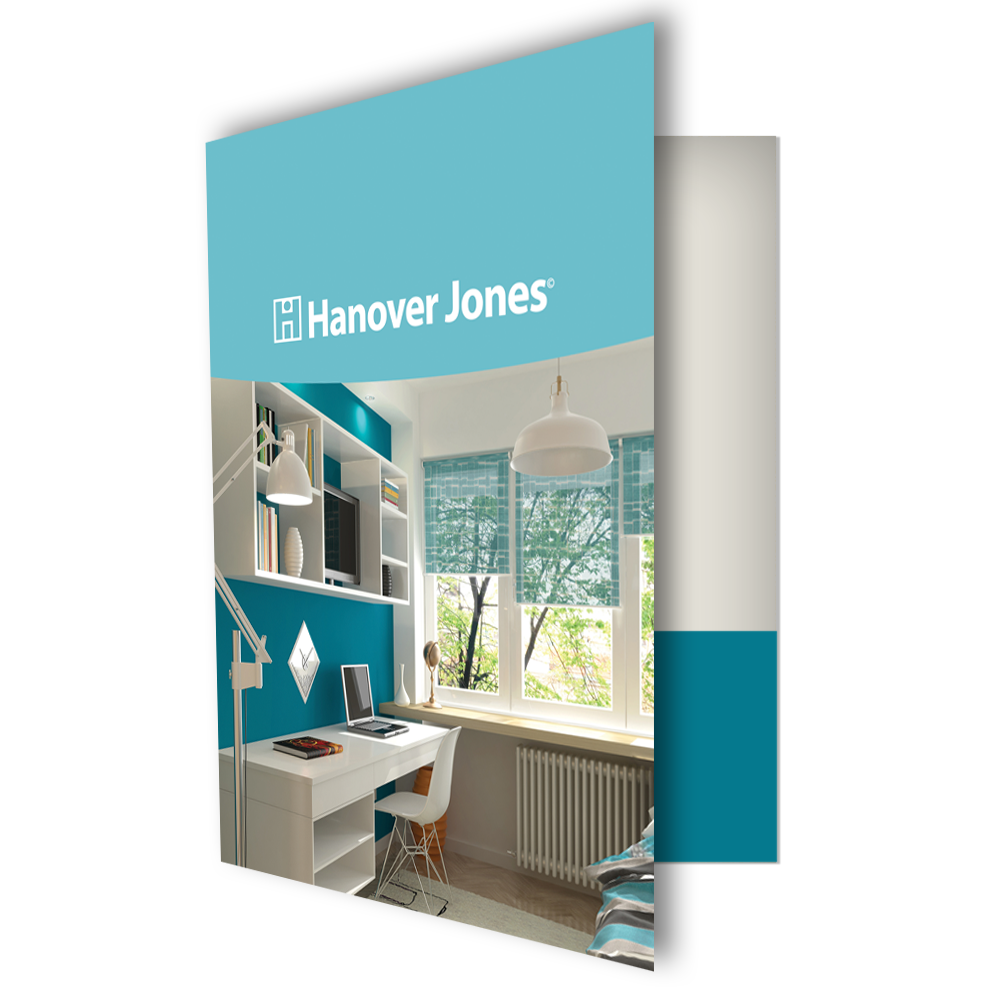 Pocket Folders
Media kits, presentation folders, trade show materials, sales kits, orientation folders. Whatever the need, we can help you create an attractive, functional pocket folder that gets the job done beautifully.
Newsletters
What better way to tell your story than through a newsletter? Share useful information your customers will want to know about your company, its people, and the products and services you provide.